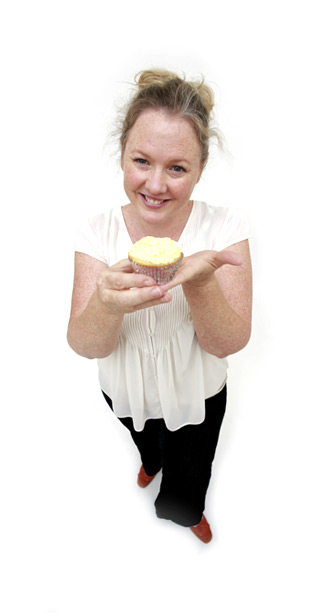 Anna Kirby
Principal Consultant
With more than 18 years' experience in the communications industry, more than twelve with Rover, Anna's expertise lies in identifying not just 'what', but 'why'.
Her specialty is the construction and execution of strategic programs balanced with inspiration and ingenuity. Her campaigns always reflect the goals and long-term objectives of the client. They will always be clever, creative and directional.
From toys to telcos, canned food to cosmetics, Anna has managed innumerable campaigns for major national and international FMCG and consumer durable brands. Alongside product campaigns, she also supports clients through corporate affairs and issues management.
Principal Consultant
Consultant – Publicity and Media Management
Associate Consultant – Publicity and Media Management